North Dakota Runner
|
home


Paul Kohler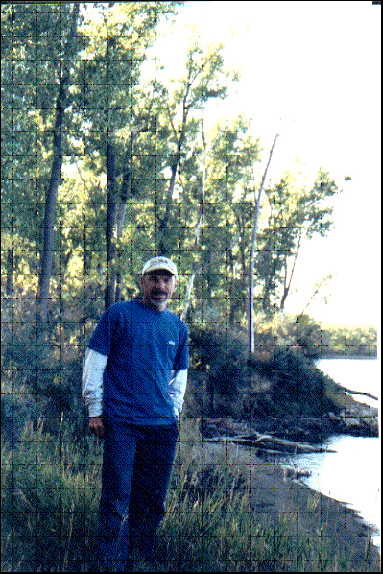 Hometown: Bismarck
High School: Bismarck High
DOB 8-29-61
Ht. 5'3"
Wt: 123
Track PRs
800 2:04
1600 4:31
3200 9:54
5000 16:02
Road PRs
5K 15:28
8K 26:08
10K 31:49
15K 51:00
Half Marathon 1:10:55
Marathon 2:29:59
Honors:
All-State Honorable Mention Cross Country 1978
Career Highlights
First Junior and 4th overall with a 2:43 in 1979 ND marathon in Grand Forks at age 17. After 10 years of trying, I finally broke 2:30 at Grandma's by one second.
Coaching Highlights
Watching
Beth Hoge
and
Jessie Kindschi
finish first and second in the 3200 at the 1999 state meet, leading the Century girls to their first ever State Title.
Running Story!
In 1976, on a dare from a couple of my high school teammates, I streaked ahead of the lead pack at a Jr. High cross country meet being held at Tom O' Leary Golf Course in Bismarck. As a current middle school coach, I deplore that type of behavior. But it was fun. (Editor's note: For those of you under 25, ask your parents about "streaking").
Favorite Place to Run
In Bismarck, I like the mountain bike trails that overlook the Missouri River as well as the trail on the Mandan side of the river that runs under the bridges. When I lived in California and now when I return to visit, I love running on the coast highway or right on the beach.
Current Running
40-60 miles per week. I enjoy the many training partners that I have here in Bismarck.
Personal
Currently working as an adult education instructor at the State Pen and track and cross country coach at Horizon Middle School.