North Dakota Runner
|
home


Breakthrough

Once in awhile, someone puts the work in and performs at a certain level. Something clicks and that person moves beyond and scares the rest of us a little.
Jessie Kindschi made a ripple in the water in High School in Bismarck. She made a splash last Spring in Division 2 indoors for SDSU, running a 5000 indoors in 16:45 (All-American indoors).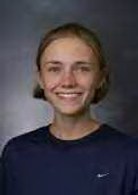 This Fall, she transferred to Brigham Young (Division 1) and basically emptied the pool of any water of all (cannonball) with a seventh place finish in D1 cross country. Oh yeah, her team won the title, too. Where to go from here?
Jessie, keep up the good work!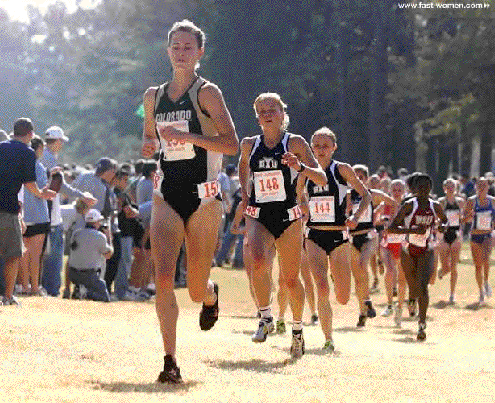 Jessie and BYU teammate on their way to a Championship!