"I don't know why God gave me this thing. I wasn't big, I wasn't strong. But he gave me this one thing that you need to be successful...at anything.

I had a Passion."

A humble Wayne Gretzky at his induction to the Hockey Hall of Fame.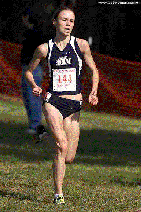 "Though no one can go back and make a brand new start, anyone can start from now and make a brand new ending."

Anonymous